Secure Payments

One time payments via SSL128 bit encryption.

Free Express Shipping

Complimentary express shipping for your order the same business day.

Import Duties Included

No extra charges on all international orders.
Sevenfriday Essentials
Best-sellers designed to challenge the norms!
#LIVESEVENFRIDAY
'Show Me Don't Tell Me' is our motto. Join the community and share your #liveSEVENFRIDAY experience online
SEVENFRIDAY is a global lifestyle brand that creates industrial inspired watches, eyewear, apparel and accessories for individuals around the world who live everyday like it's Friday. Pushing and challenging the norms within the industry according to our own beliefs, dreams and experiences, SEVENFRIDAY is a Life attitude.

SEVENFRIDAY is about living life the best way we can - a mantra to strive toward. Collaborating with local street artists and genres for its design aesthetic and working with local musicians and DJs, as well as food and drink specialists. Spaces is where like-minded people could walk into that world and experience a vibrancy that is new.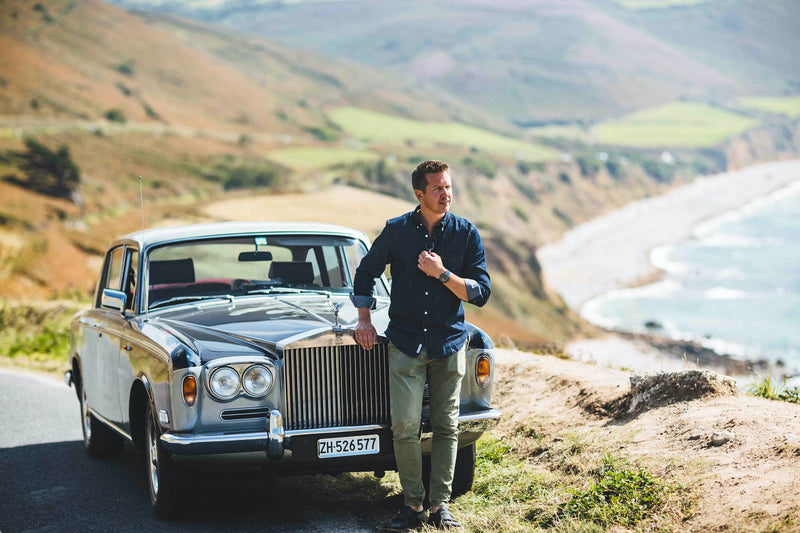 "SEVENFRIDAY is a brand built on the foundations of taking that leap of faith, one aimed at challenging the 'norm' and creating alternatives."
Dan Niederer, Founder